Welcome to YIS Marine - Marine Electrical Products Designed and Engineered in Taiwan.
---
YIS Marine is a professional manufacturer devoted to providing high quality marine electrical and electronics products. For over 20 years, YIS Marine has been serving distributors, wholesalers, retailers and boat builders around the world. By designing and manufacturing in-house and having quality control at Taiwan headquarter, we are able to offer high quality marine products at competitive prices.
我們的特色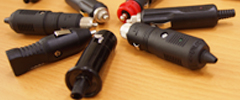 Cigarette lighter plugs and sockets are the most commonly used power connectors in vehicles, including boats. YIS Marine provides more than 40 different Cigarette Lighter Plugs & Sockets models with more...
More information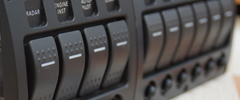 Power distribution switch panels providing currents as well as circuit protection to the devices on the boats. YIS Marine provides switch panels of a variety of sizes, panel materials and switch types....
More information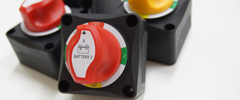 Wiring and Circuit Protection is the core of a marine electrical system. YIS marine provides a vast electrical products for wiring, switching, as well as circuit protection.
More information
新聞與活動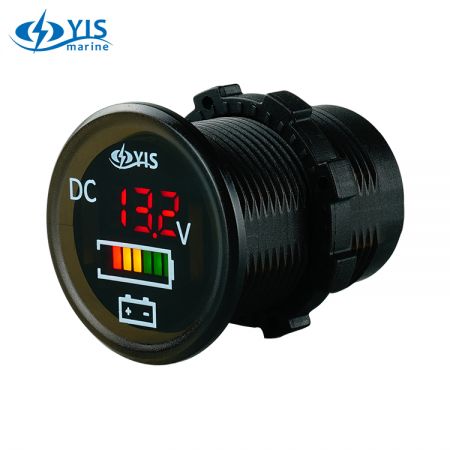 YIS Marine has introduced a new member of our Battery Gauges Digital Voltmeter with Battery Level Display. SP-BGX Series are compact size, self-powered DC battery gauges. The patented see-through uni-body...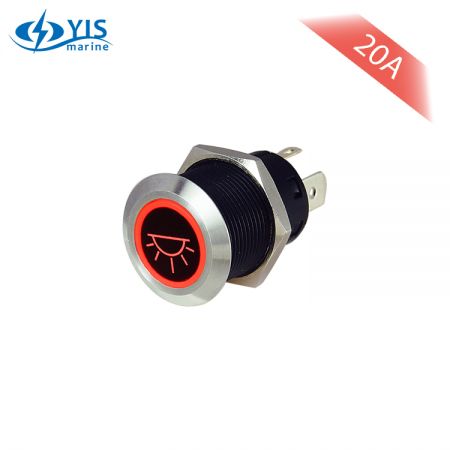 新產品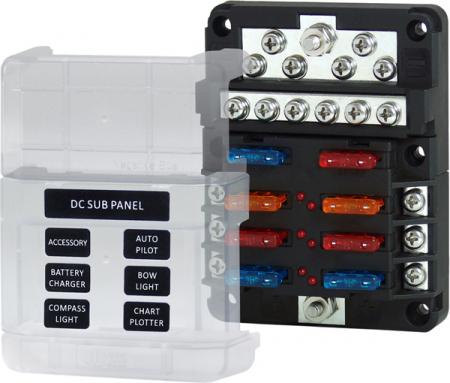 Modular Design Blade (ATP/ATO/ATC) Fuse Blocks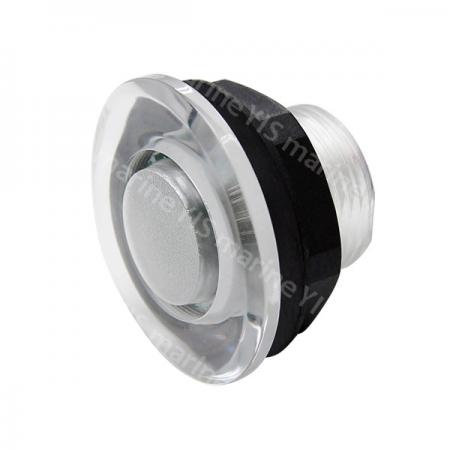 LED Step Light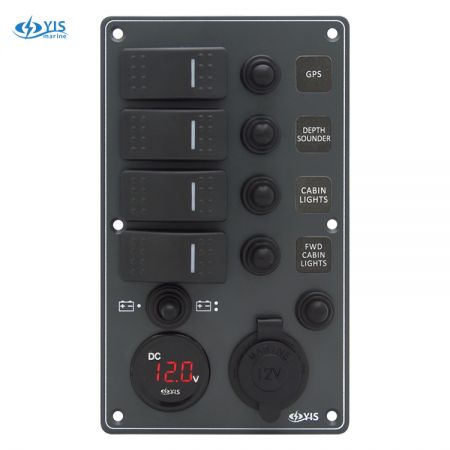 Upgraded IP66 switch panel design with backlight for labels