VSR with Cable Kit for 2nd Battery - 2018/10/31
2018/10/31
YIS Marine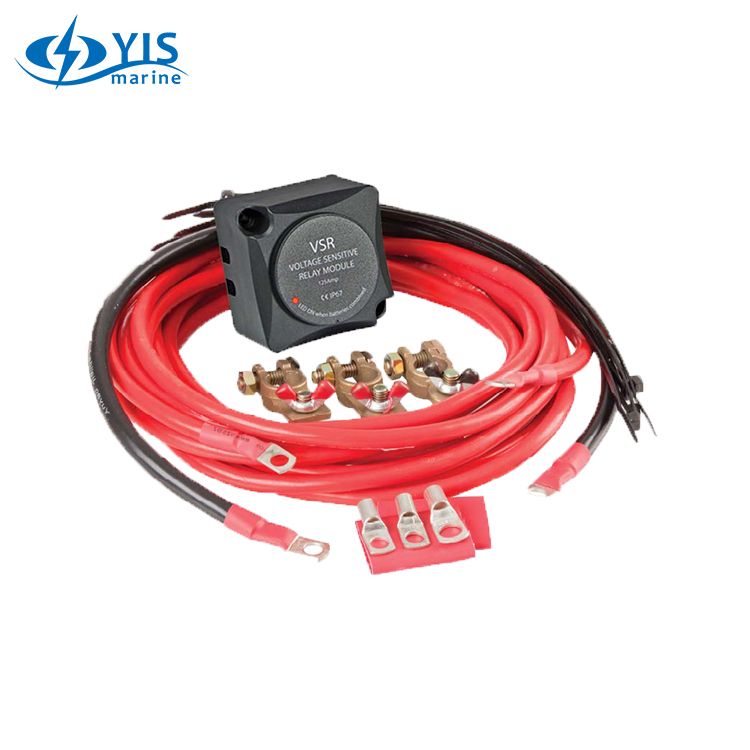 YIS Marine has introduced a new member of our Voltage Sensitive Relay (VSR) Series - VSR with Cable Kit for 2nd Battery. This Kit provides all the necessary cables, accessories and
the VSR that you need to install the secondary battery with
the VSR. Customer installing this for the first time will find
it convenient to have the cables ready in single package.
Exhibition Details