Heavy-Duty Modular Design Fuse Block & Bus Bars
Module box design for clean, neat and easy wiring configurations
Heavy-Duty Modular Design Fuse Block & Bus Bars
Created for easy and clean installation of heavy duty electrical wiring and circuit protections on the boats, BF43x series are the perfect choice for modern boaters with higher electrical needs. All models are of the same dimensions (with the box length being exact two times of the width), allowing neat and clean wiring management. The covers come with 6 removable windows at 4 directions for flexible and unobstructed wiring. Blank write-on space on the top allows easy labeling for each block and branch (except BF431).

Each model of BF43x series is designed with robust Glass Fiber reinforced Nylon enclosure with great mechanical strength and durability. The BF43x series include a complete product line of heavy-duty fuse block (ANL & Maxi Fuses), bus bars and terminal studs that suit most needs in battery wiring management.
Features
Module box design for easy wiring configurations
Robust Glass Fiber reinforced Nylon enclosure
All models are of the same dimensions (see below)
6 removable windows at 4 directions
Blank write-on space on the top allows easy labeling
Complete product line including fuse blocks, bus bars and terminal studs
Product Dimensions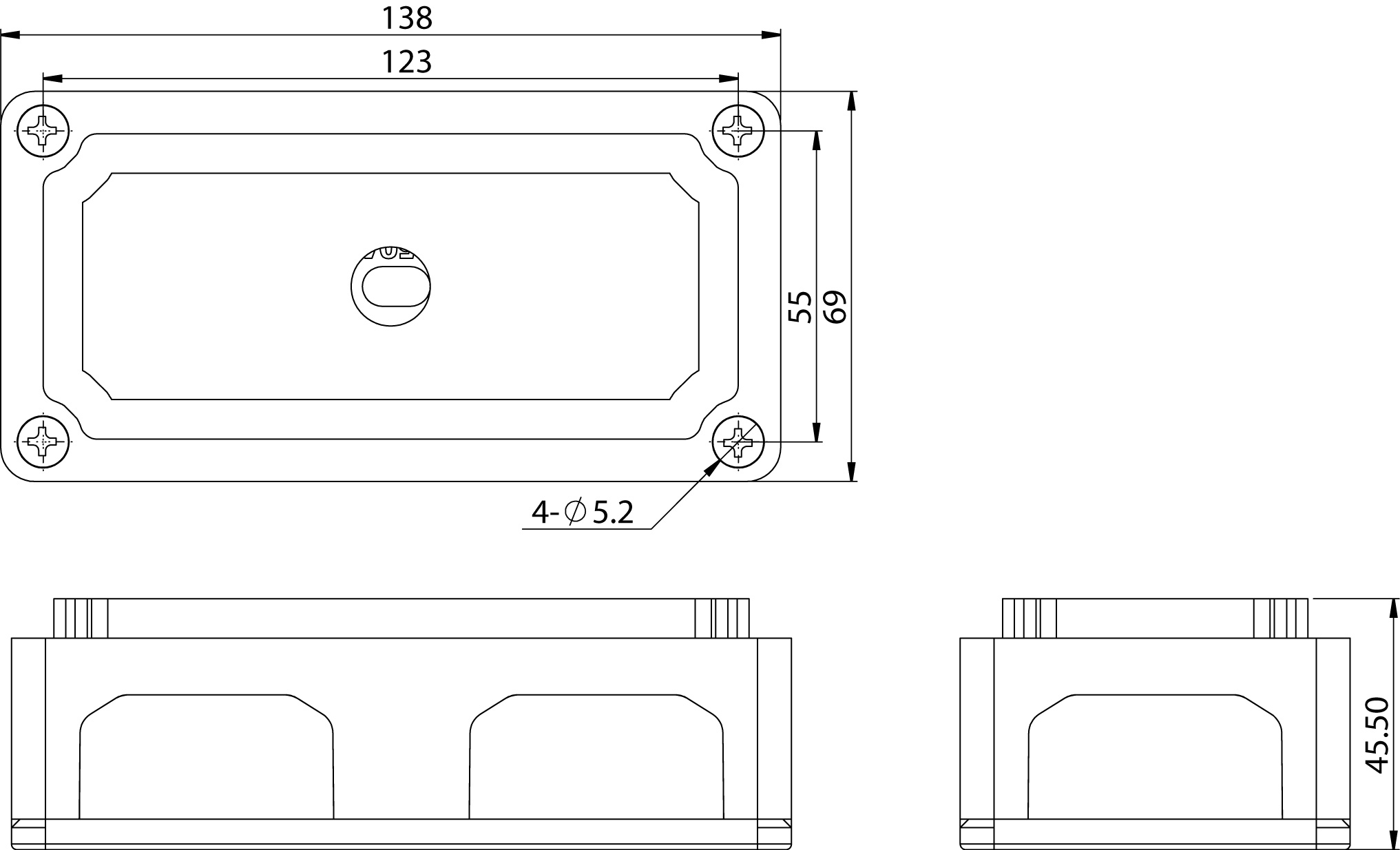 ---