Company Overview
For almost 40 years, YIH SEAN Enterprise Co., Ltd. (part of the Lyric Shin Group) has been providing electrical parts for automotive, RVs, camping cars and marine markets. Today YIH SEAN has become a veteran manufacturer producing cigarette lighter plugs, sockets, fuse blocks, bus bars, switch panels, and other electrical products under the YIS Marine Brand, serving more than 200 customers around the world.
---
Based in Taiwan, we have a strong base in Product Design and Engineering, Manufacturing, Quality Control and Customer Service. Our R&D team has been rewarded more than 24 patents in the past 5 years and all of our products have been carefully designed, tested and certificated before mass production. We have a rigid quality control system throughout our manufacturing process and are verified as an ISO 9001 certified company since 2002. Our great customer services include instant claim handling, product and packaging customization service, artwork assistance, consulting and educations.

Cooperating with our solely owned subsidiary factory in Ningbo, China, we are able to reduce manufacturing costs and to ship our products from either China or Taiwan factory. Following the business trending of the e-commerce, we now also provide product sales in small volume and more customization options.

Our goal is to continue providing fine quality products and top service to our clients in the industrial switch as well as the car / marine electrical products industry. YIS Marine would be your best choice for electrical parts in the marine/automotive market.
Lyric Shin Group Profiles
40 years of experience. (Group Year of Foundation: 1981)
Serve 200+ customers worldwide
Number of employees: 110+ across Taiwan HQ & China Facility
Main target markets : Industrial, Marine/Yacht Industry.
ISO9001 Certified since 2002 (21 years in a row)
Main Products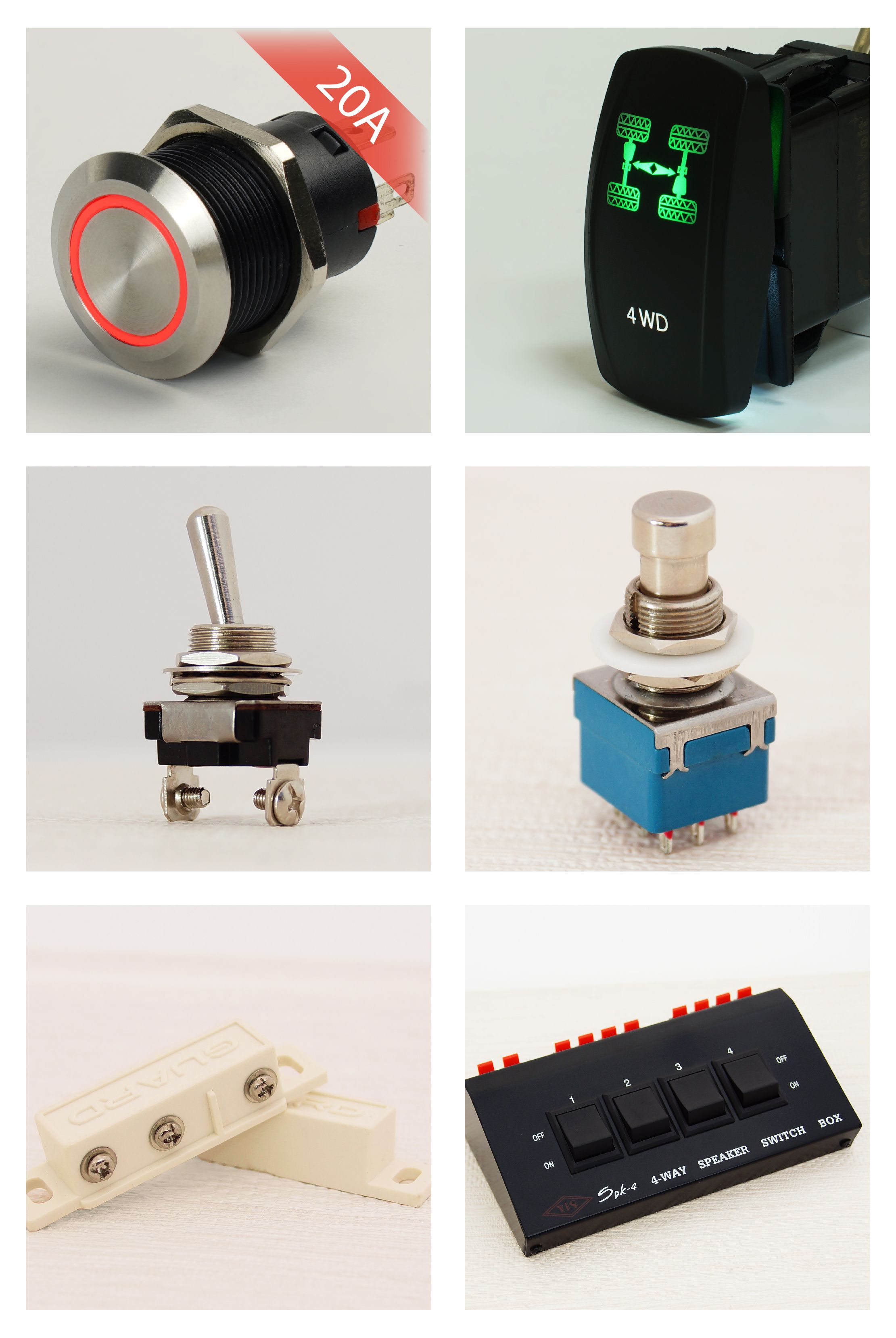 LYRIC SHIN - Switch Experts_2023

Specialized in industrial switches design and manufacturing, main products include :
1. General Industrial Switches
2. Water-proof marine switches
3. Foot pedal switch
4. Alarm switches
YIS SEAN (YIS Marine) – Electrical Parts for Marine

Focused on designing and manufacturing marine electronics products under the " YIS Marine " brand. Main products include: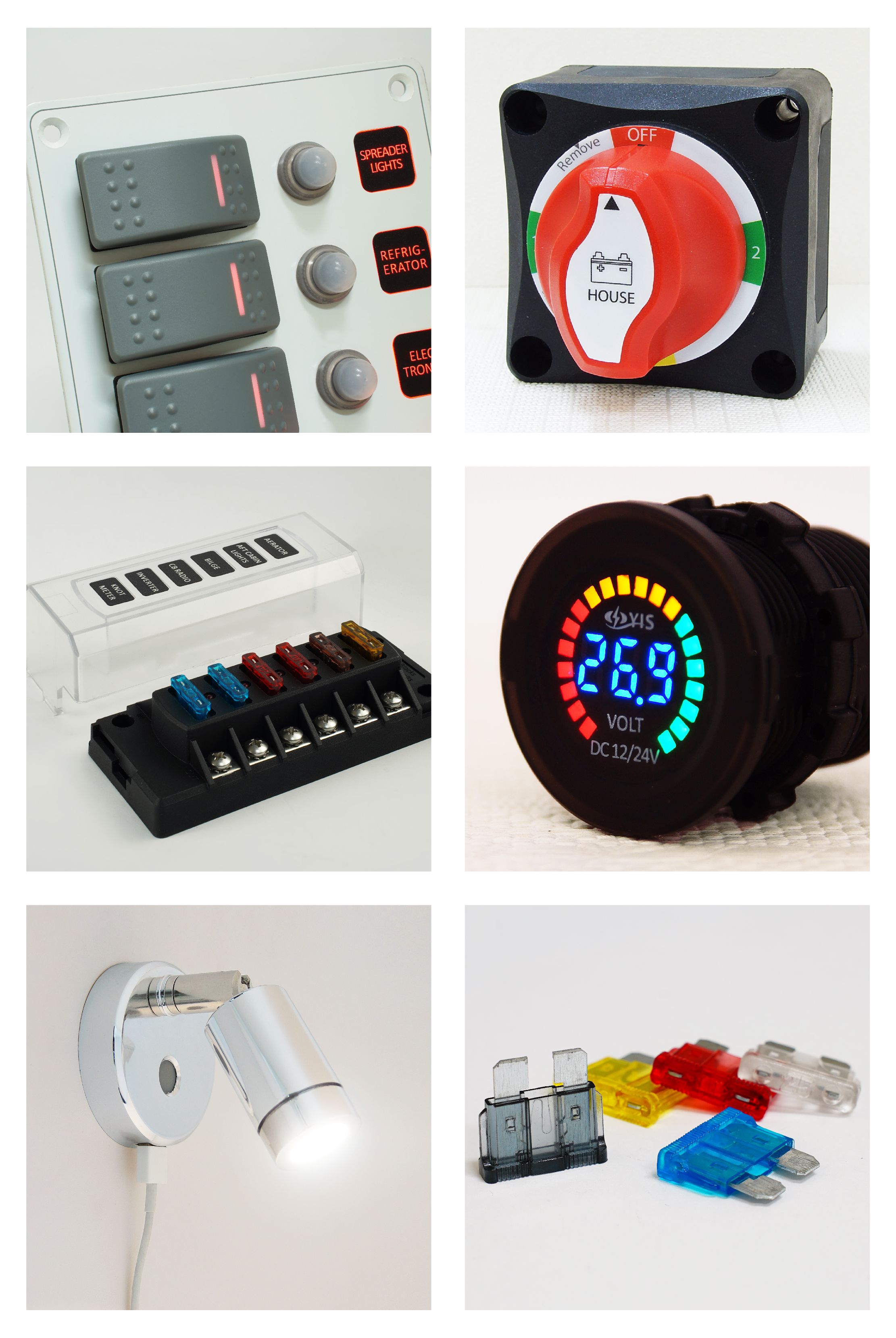 1. Cigarette lighter plug/sockets
2. Marine switch panels
3. LED lighting for marine
4. Other marine electrical products