In YIS Marine we promise best service to our customer from inquiries, quotation, orders even to customer complaint.

Product Design is the key to set us apart, our design has been awarded 30+ patents and highly appreciated by customers.

As an ISO9001 company, our rigid quality system ensures our team to deliver consistent product quality for decades.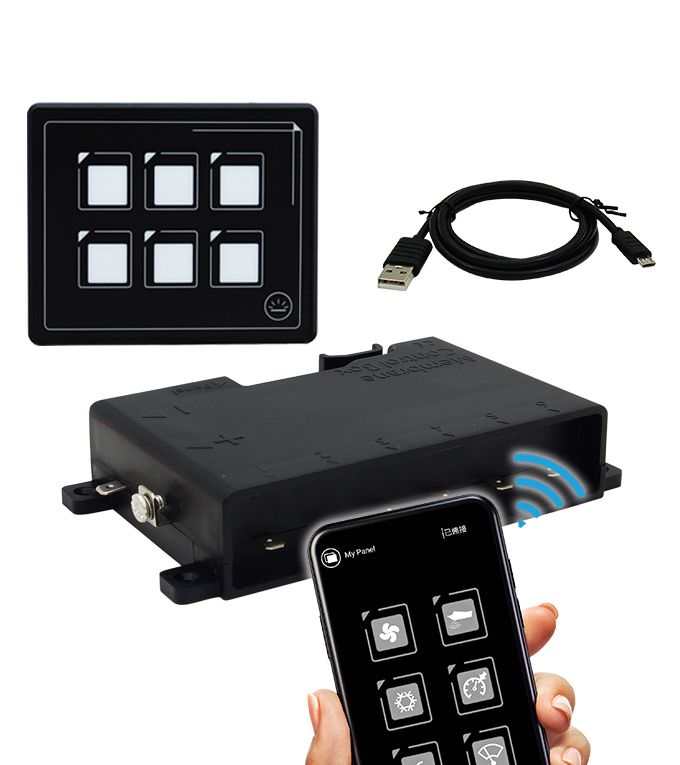 Hot
This popular membrane panel series just got even better with Cellphone App remote control!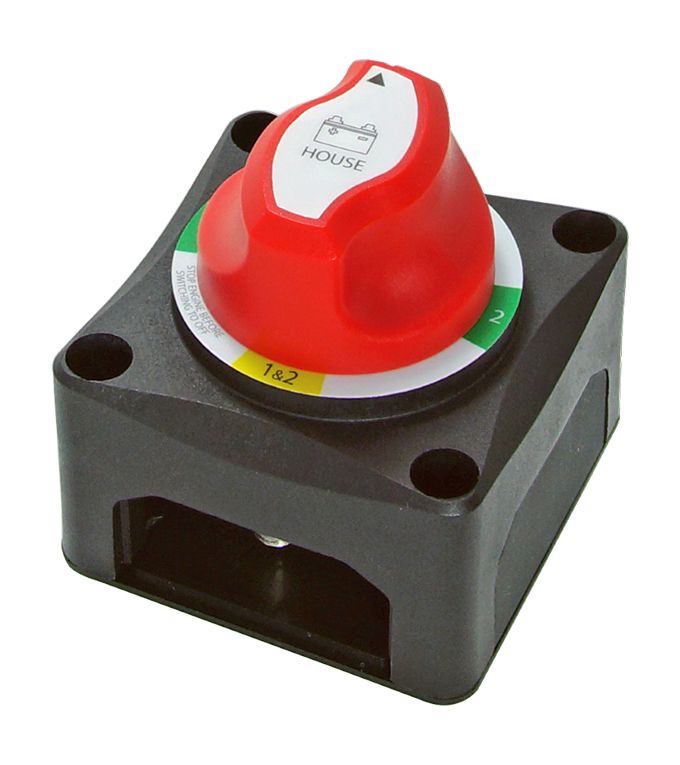 Hot
Our best selling products for the past 3 years – ISO8846 Certified with consistent quality.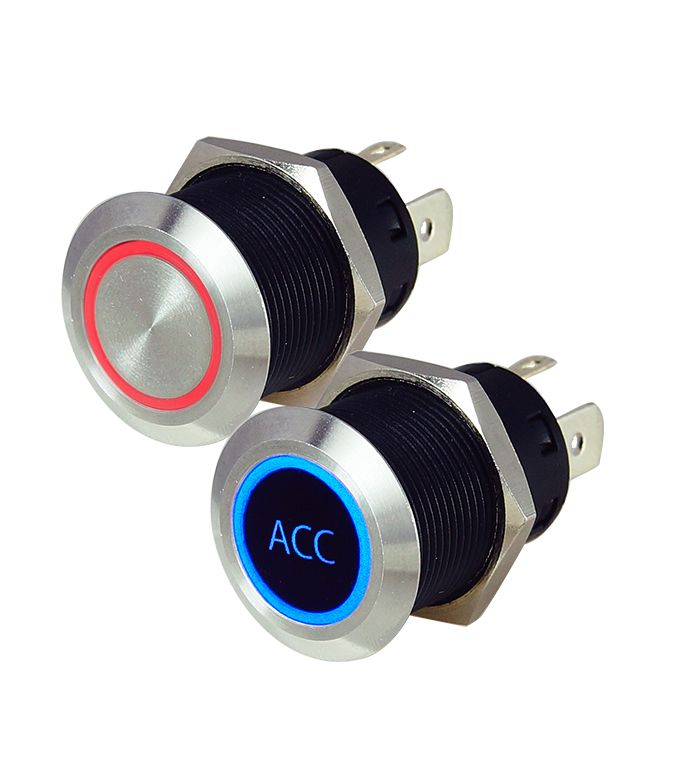 Hot
Would's First 20A Anti-Vandal Stainless Steel Push-Button Switch With LED Ring.