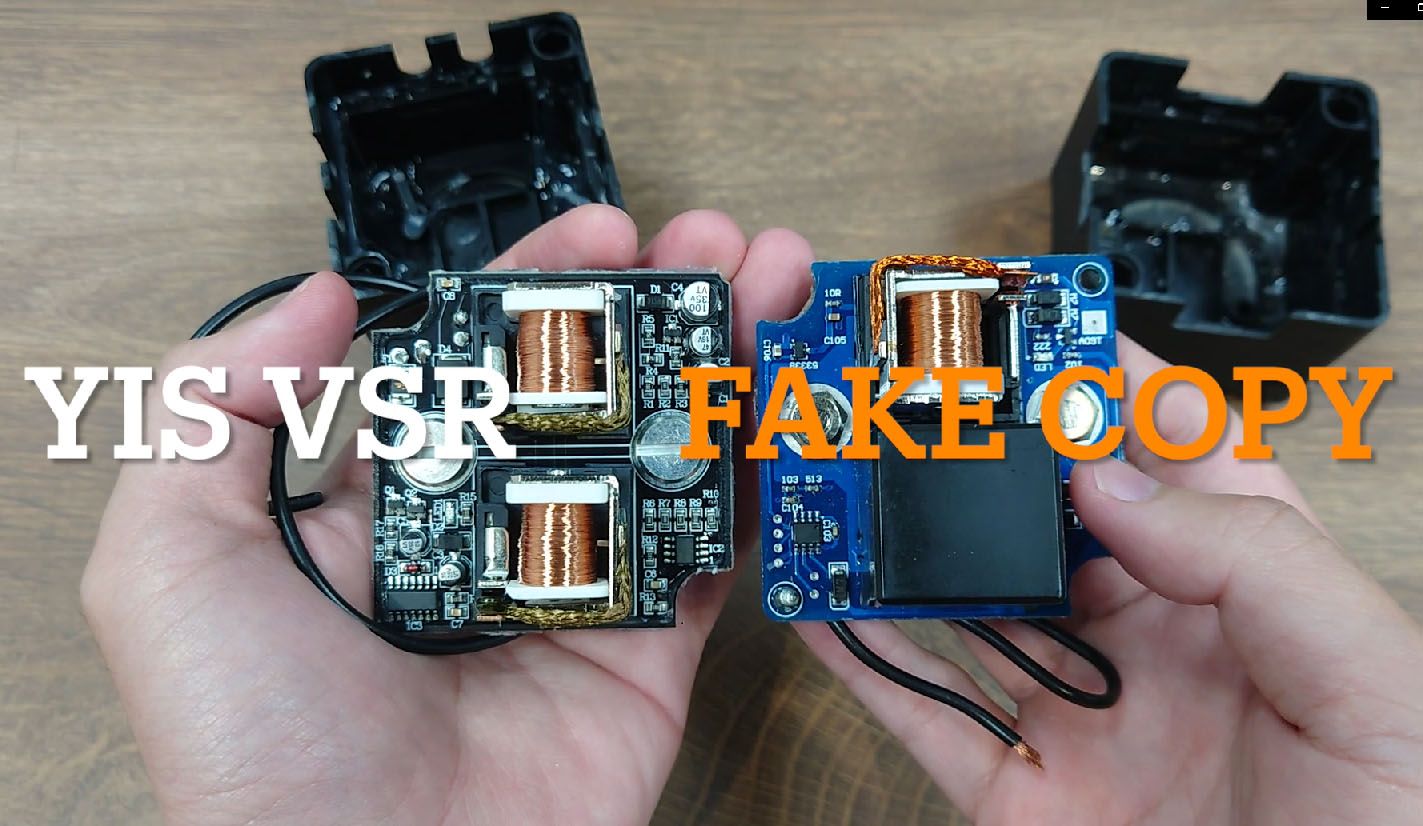 Buyers be Aware! Fake YIS Marine VSR found in the China market!!
Hello everyone, today we would like to tell you some bad news here.
Recently we are aware that there are some direct copy of fake VSRs that looks exactly the same as our VSR.

To share some information about a direct copy of our popular VSR BF451. we have obtained the fake product and did some test, and today I'd like to share with you what's the differences between our original one and the fake one.
Here are the quick summary
1. Fake VSR has NO Cable opening on the sides, NO CE Marks on the bottom
2. Original PCB = Black, Fake PCB = Blue
3. Fake VSR does not have 0 Power storage Mode & LED negative port
4. Fake VSR FAILED at 125A full load for 15 mins!!!
5. Fake VSR use cheap commercial IC with no EMC/EMI protection / suppression!
---
15 Dec, 2021
Movies

For more information you can check this youtube Video below:
Full Catalog 2021
YIS Marine Electrical Parts Catalogue 2020-2021

Download
Marine Accessories, Switch Panels, Fuses, Circuit Breakers, Switches, Lights Since 1992 | Yih Sean Enterprise Co., Ltd.
Based in Taiwan, China since 1992, Yih Sean Enterprise Co., Ltd. is a marine electrical and electronic products manufacturer. Main marine and boat products, including 12/24V accessories, switch panels, fuses, circuit breakers, switches and lights, which meet international safety standards.
YIS Marine is a professional manufacturer devoted to providing high quality marine electrical and electronics products. By designing and manufacturing in-house and having quality control at Taiwan headquarter, we are able to offer high quality marine products at competitive prices. with more than 20 years manufacturing experience for Marine Products, Switch Panel, Led Light, Switch, Plug, Socket, Terminal Block and Bus Bar in Taiwan.
YIS Marine has been offering customers high-quality marine and boat electrical products, both with advanced technology and 20 years of experience, YIS Marine ensures each customer's demands are met.
View our high-quality microalgae products
Switch Panel
,
Led Light
,
Switch
,
Plug
,
Socket
,
Bus Bar
,
switch panel
,
marine LED light
,
cigarette lighter sockets
,
fuse holder
,
bus bar
,
cigarette lighter plug
,
terminal stud
,
bilge pump switch
,
illuminated switch
,
membrane switch panel
,
toggle switch
,
rocker switch
,
marine grade
,
water-resistant
and feel free to
Contact Us
.