WaveLED Reading Lights
Cost-effective Reading Lights with Trendy Design
The WaveLED reading light series are modern design, good performance and cost-effective LED reading lights. While High Power LED version provides unparalleled focused light output, the SMD version can provide wider angle and smoother output with much lower cost. There is also a dimmable SMD LED version with touch button. With economical plastic housing, built-in switches, and its easy-to-install feature, this series is ideal for sale in the aftermarket.
Features
Unique wave shaped base design
New screw-free easy-to-install bayonet catch design
New screw-free easy-to-install bayonet catch design
Adjustable light angle
3 Versions available: high power LED, cost-effective SMD LED, and dimmable touch button version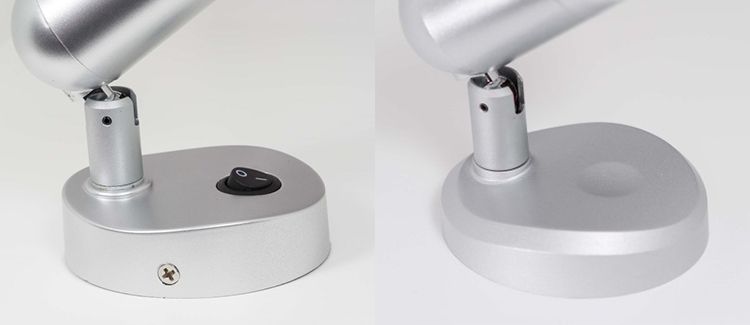 3 Versions of WaveLED reading lights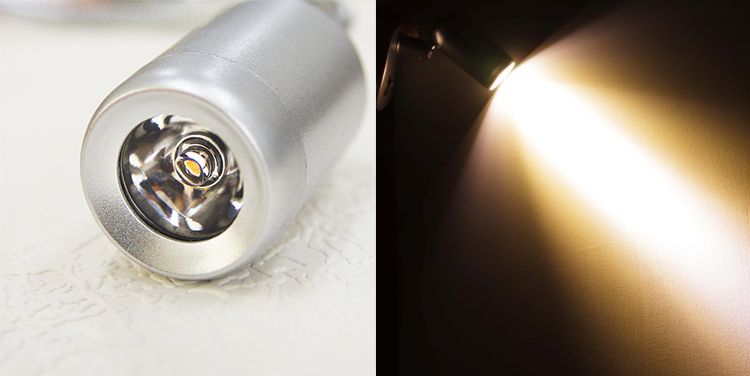 High Power LED with Condenser Lens
High power LED provides unparalleled brightness through the ultra clear condenser lens, the high power LED version can light up as far as 5 meters away, suitable forreading or spotlight applications.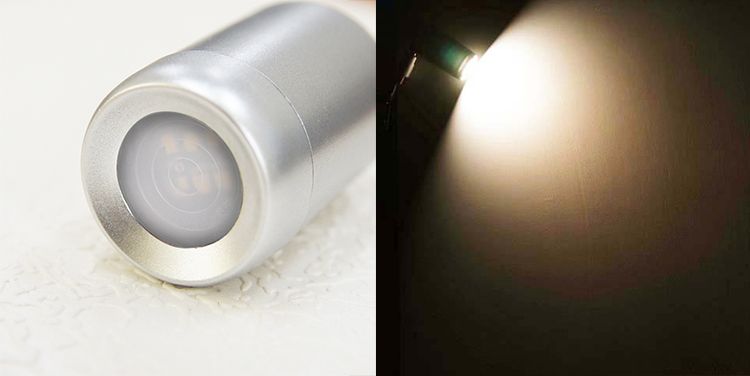 SMD LEDs with matte lens
SMD LED version is a wide angle, lower cost alternative. This version is also more suitable for reading at a closer range.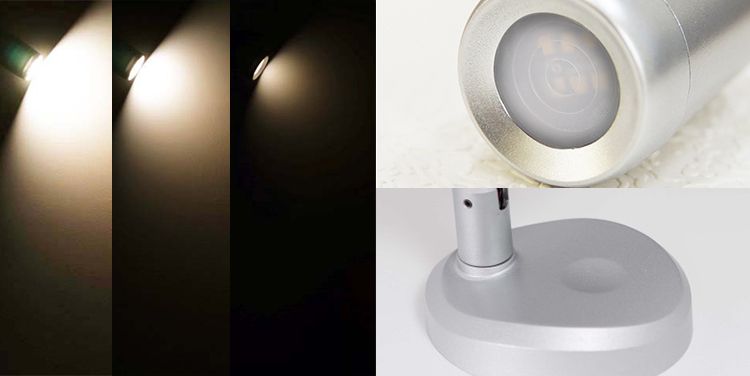 Dimmable SMD LED version with TOUCH button
SMD LED version with additional dimming feature and water-resistant touch button design.
---