What does "Ignition Protected" mean on a marine electrical product?
An electrical device on a boat can sometimes spark a flame that may cause explosions if there are flammable gases or vapors around in the air. Therefore it is very important to make sure that those devices are properly designed so that they are protected from being igniting the surrounding flammable gases, especially when they are to be installed in critical areas like gasoline storage, fuel tank spaces or engine compartment.
---
An "ignition protected" device is a device that is either properly sealed so that the spark or explosion inside will not ignite the surrounding fuel gases, or the spark or their maximum working surface temperature is not high enough to ignite those fuel vapors. Ignition Protected certified devices are suitable to for use in fuel tank storage or engine chamber, sometimes saving substantial cost of cables and wiring comparing to those devices without Ignition Protection and need to be installed outside the engine compartment.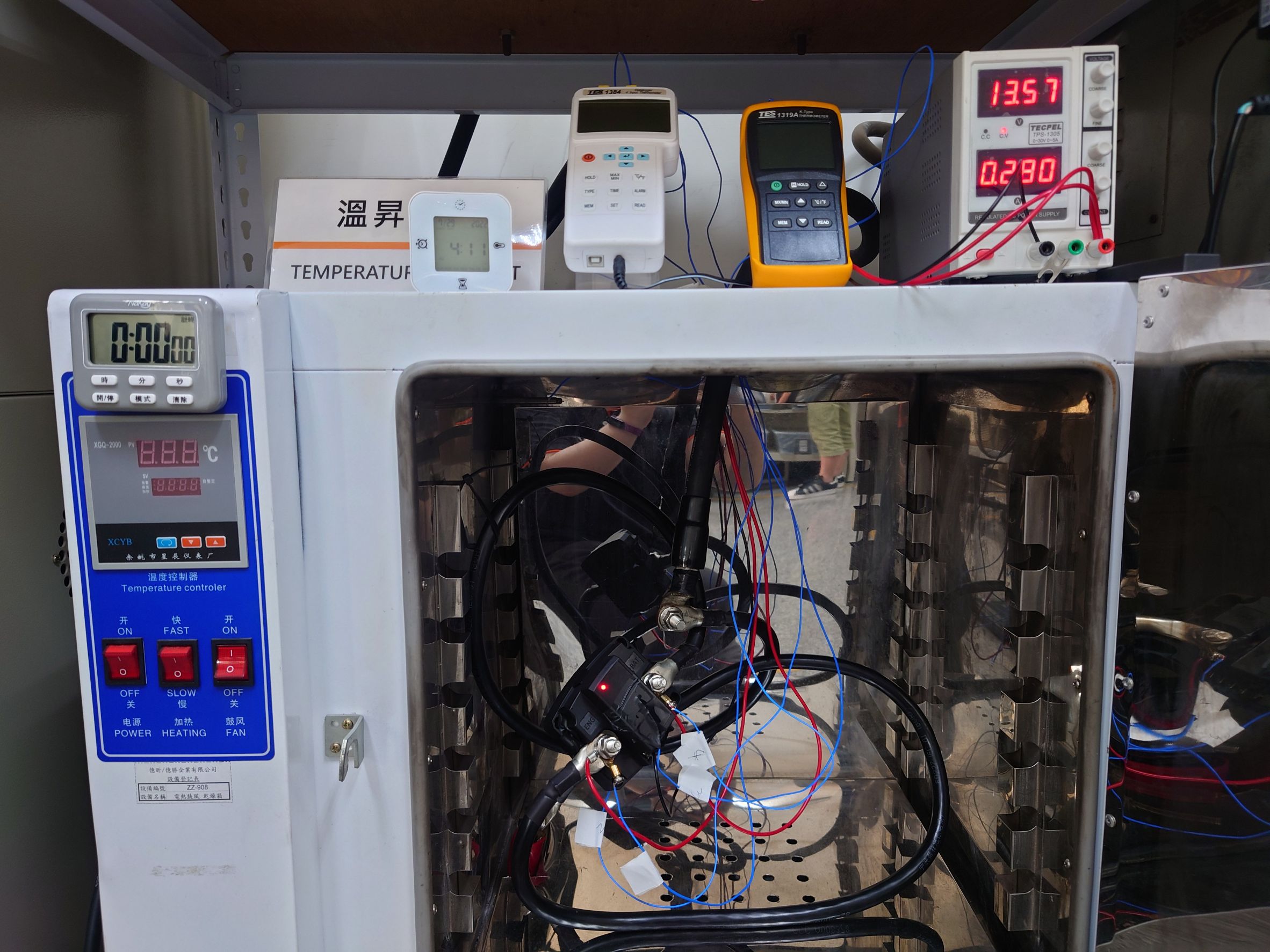 There are two major test standards with very similar requirements and testing procedures that are generally accepted by the marine industry –ISO8846 (or SAE J1171), UL1500. Testing procedures includes:
1. Examine if the electrical device is properly sealed so that the internal spark or explosion will not ignite the surrounding fuel-air mixture.
2. While working for at least 7 hours at full load, the surface temperature at any point will not reach a point high enough to ignite the surrounding flammable gases.
In the United States, installing "ignition protected" switches, fuses, fuse blocks, switches (including battery switches or VSR) in is mandatory by the USCG (United States Coast Guard) regulation. It is also strongly recommended by technician to do so even if you are not in the United States.
In YIS Marine, all of our battery switch series and VSR (Voltage Sensitive Relays) are Ignition Protected (ISO8846) tested and certified by 3rd party lab. We also have equipment in the lab in our facility to do preliminary tests.
Please check product page for more information.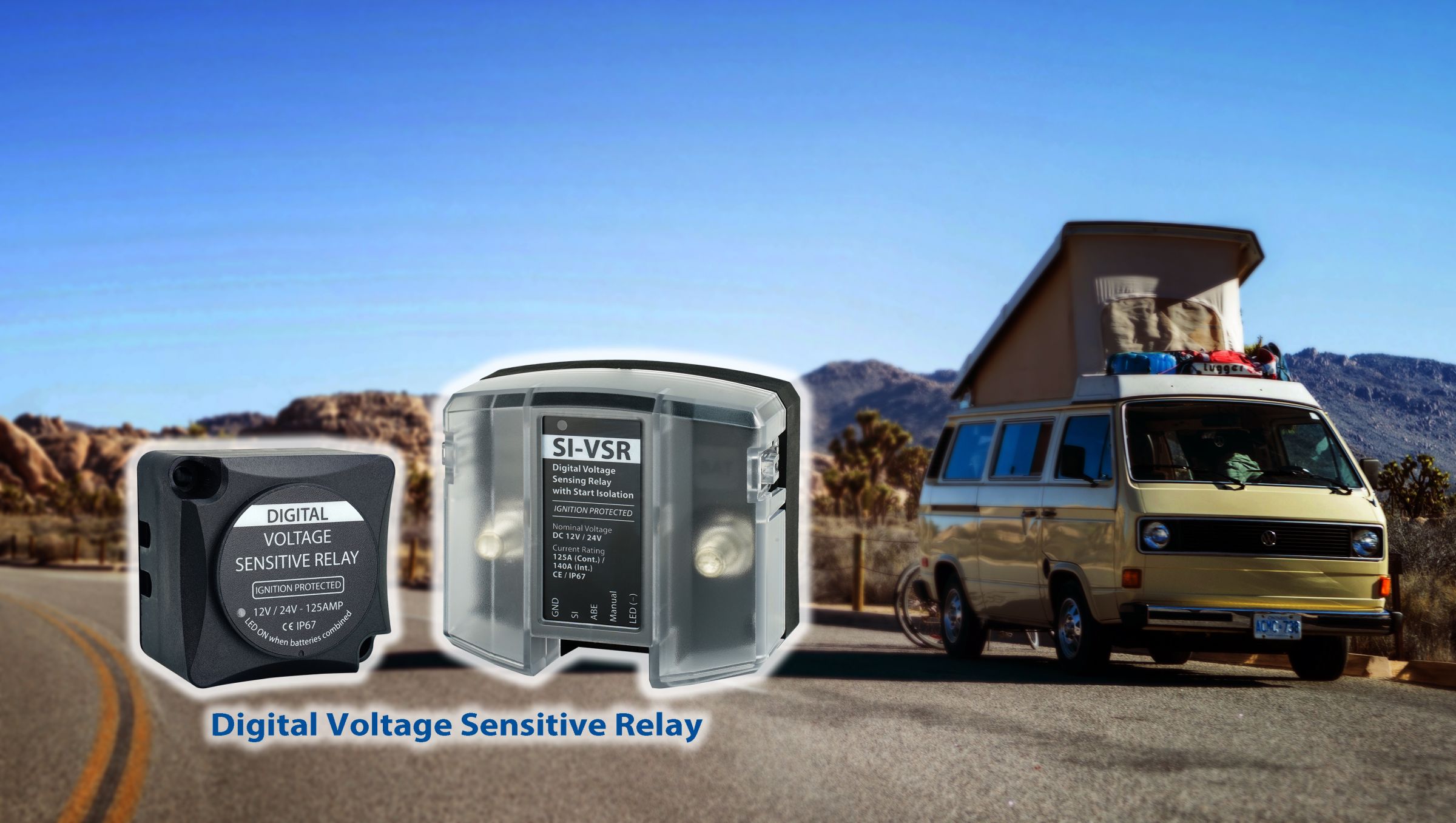 Related Products